2018 RIELLO ULTRA NOX TECHINICAL SEMINAR IN GUANGZHOU
This seminar was hold very successfully. The total number of participants is over 300. Some of them are OEMs, some of them are sub dealers. Most of them come from the South of China such as Hubei, Hunan, Fujian, and Guangxi and so on. They are very interested in Ultra NOx technology.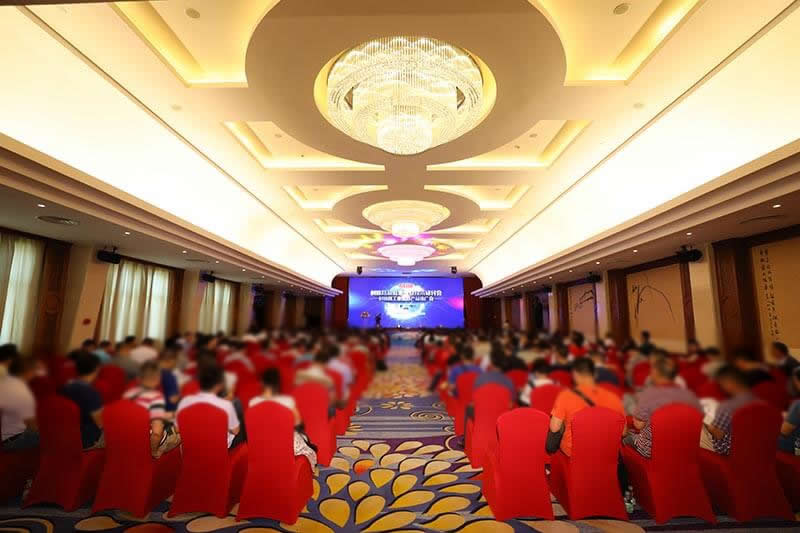 01 - Mr. Scapin made the opening speech introducing the marketing trend of Ultra NOx.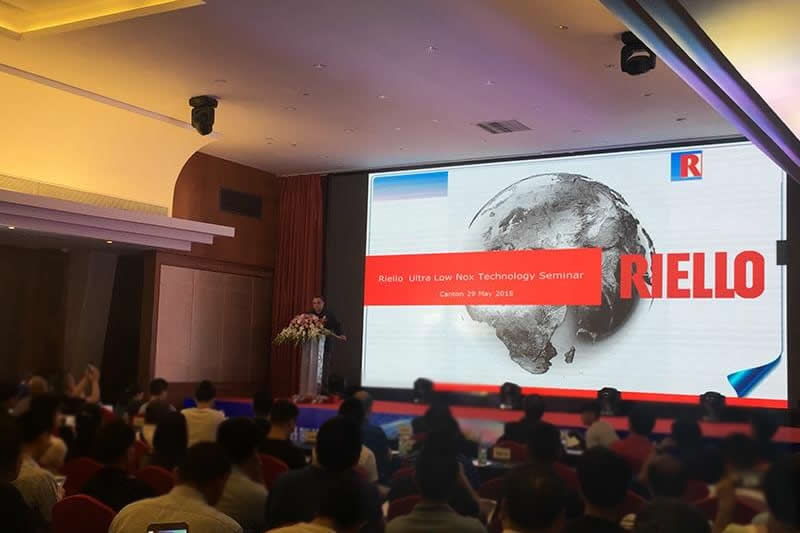 02 - Mr. Wang Jilong gave a very detailed report of Riello company and the marketing analysis.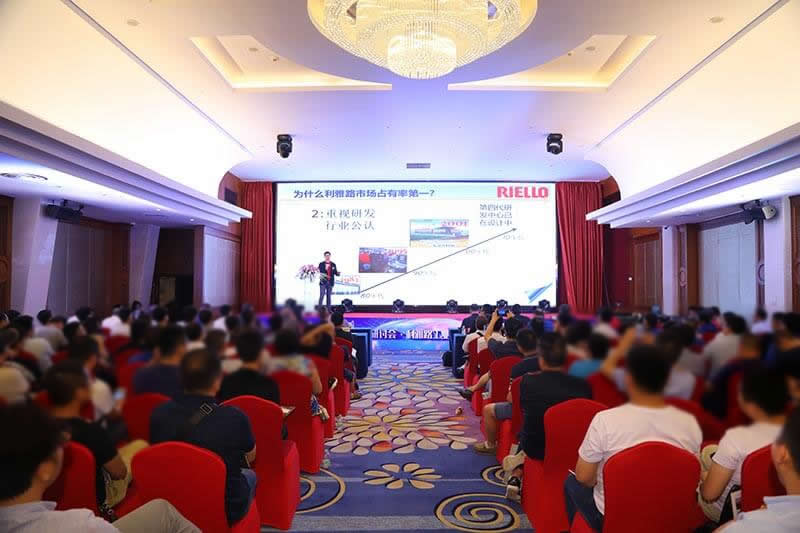 03 - Mr. Menon and Mr. Li Hanxiao gave two professional speeches on the seminar. The guests listened very carefully.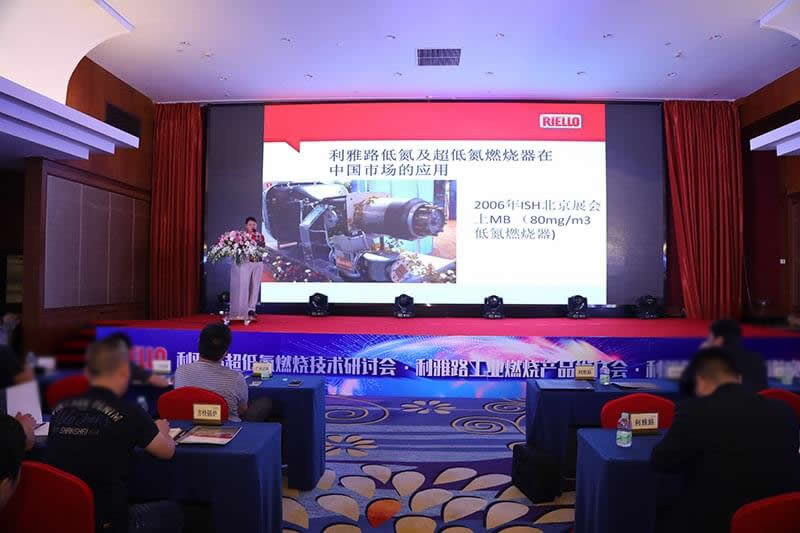 04 - There is also a small exhibition for our Riello burners. Participants show much interests on them.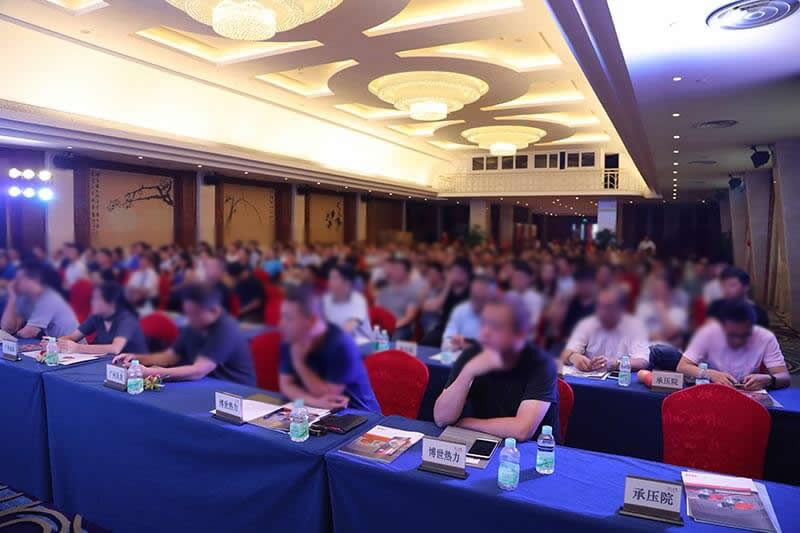 In summary, the OEMs and the sub dealers both learned a lot in the seminar especially get much information of Ultra NOx technology. After the wonderful communication, we believe we could do better than before even the marketing is not so well as before.