Decade 2010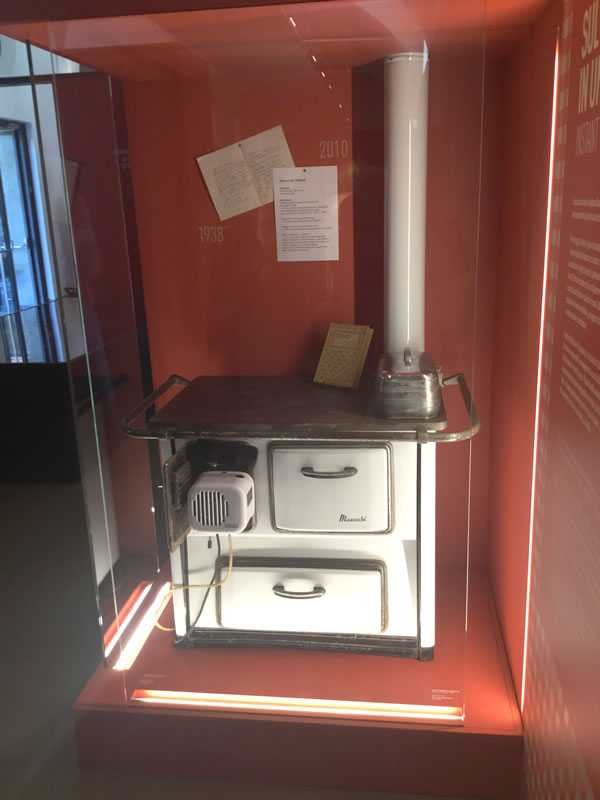 2015
Riello reaches the primacy in Europe on premix burners monoblock at very low NOx emissions, reaching the maximum power of 1850 kW and 9 ppm NOx, with the RX 1800 SP/V model.
Riello joins at
EXPO 2015
and brings its presence Museum of Science and technology "Leonardo Da Vinci" with briket, a burner in 1950 which converted the traditional wood stoves economic kerosene.
2014
Riello extends its product range of boilers for professional modular launching the new engine condensing 150KW Helix at peak performance
2013
Market launch of Italian
Hybrid
, the first hybrid system built for residential applications.
2012
Start of production of boilers on the Chinese market
2016
Riello Group becomes part of UTC Climate, Controls & Security, a leading provider of heating, ventilating, air conditioning (HVAC), a unit of United Technologies Corporation.
2018
Launch of the Residence and Family boilers, top of the range of the Riello stable: products that continue the renewal process of Riello wall platforms. An innovative way of conceiving the products offered to the market, which is based on 2 design guidelines: profound technological innovation to ensure maximum rationalization of consumption and primary attention to design to allow easy insertion into domestic environments and easier brand recognition. Riello decides to be even closer to the supply chain of professionals who daily choose it for their daily work with Riello in Movimento (RiM): a road show that has entered the heart of more than 270 Italian cities with information and continuous training meetings with over 9,000 Professionals met.
2019
Riello expands its product portfolio with the introduction of Domus ES, the new split heat pump with indoor basement unit. A heat pump that meets all the heating, air conditioning and domestic hot water needs of a housing solution in a residential environment by exploiting the potential of renewable energy. In April 2019the Riello Array boiler wins the Industry Awards at the MCEE fair in Montreal, Québec, Canada