New Partnership: R.F. Peck Company, Inc.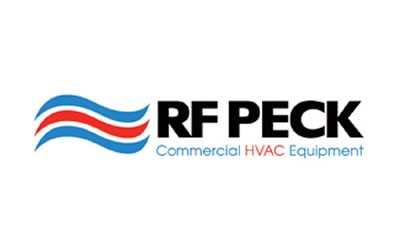 Mississauga, Ontario ÔÇô Riello
, a global manufacturer of combustion and heating solutions is pleased to announce a new partnership with R.F. Peck Company, Inc. covering Upstate New York and Vermont.
With locations in
Albany, Buffalo, Rochester and Syracuse
, the
R.F. Peck Company
has been providing best-in-class customer service to its clients since 1960. Hiring only the brightest and most knowledgeable employees, and dealing with customers, manufacturers and the industry with the highest of ethical standards, the
R.F. Peck Company
represents more than thirty top manufacturers with a diversified product portfolio, providing its customer base with warehouse sales, service and engineering support. The Company will represent RielloÔÇÖs complete portfolio of commercial condensing boilers and commercial & industrial burners
Riello is confident that
R.F. Peck
will successfully contribute to the CompanyÔÇÖs growth in the United States.
We look forward to working with the R.F. Peck team.
For additional information regarding
R.F. Peck Company, Inc.
visit
https://www.rfpeck.com/
03/01/2019