New Partnership: New England Combustion Products, Inc.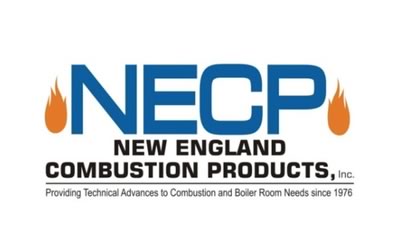 Mississauga, Ontario ÔÇô
Riello
, a global manufacturer of combustion and heating solutions is pleased to announce a new partnership with New England Combustion, Inc. (NECP) covering the
New England States
(less Vermont).
NECP
, Inc. has been proudly serving the New England area with top quality mechanical products and service since 1976. Over this time they have built up an outstanding reputation for customer service and overall customer satisfaction. Representing RielloÔÇÖs complete line of commercial hydronic condensing boilers including the Array low mass watertube design and the RTC high mass firetube packages, NECP will promote the Riello product range in the Northeast, working with its client base to grow and support the Riello Brand in the New England area.
Riello is confident that
New England Combustion Products
is the right Partner to work with to further expand the CompanyÔÇÖs presence in the United States. We look forward to working with the NECP team in 2019.
For additional information regarding
New England Combustion Products, Inc.
visit
http://www.necombustion.com/
03/01/2019