Discover your HI, COMFORT


HI, COMFORT is the new connected digital infrastructure designed to deliver a brand new home comfort experience.
Not just an App or a family of smart devices, but a new way to manage comfort inside the home, putting people at the heart of the system.

With HI, COMFORT connected solutions you can fully exploit the features of your heating system, saving money and live in a "smart" environment.
HI, COMFORT family is in continuous evolution and new solutions and services are frequently added to make you experience even "smarter" and more unique.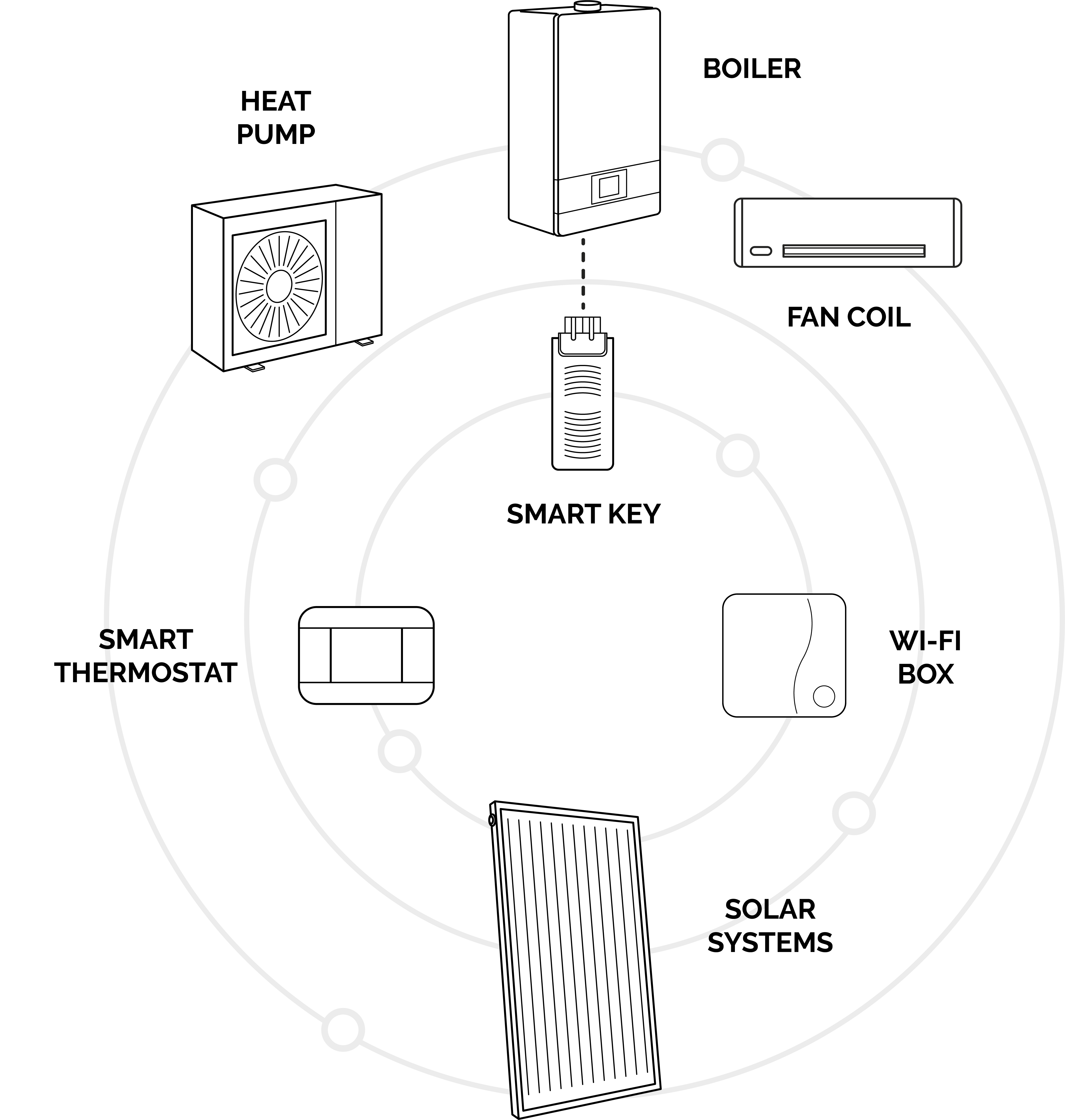 HI, COMFORT ecosystem
The platform, which today includes a new generation boilers, smart thermostats and app has been designed to connect in the near future to additional residential products, such as heat pumps, fan coils and air conditioning.
EVERYTHING TO HAND,
IN ONE APP.

ELEGANT
EASY TO USE
MULTI-FUNCTION
UNIVERSAL
IN CONSTANT DEVELOPMENT
MULTI-LANGUAGE
HI, COMFORT - T100
The end user can manage room temperature with the T100 smart thermostat, using the new HI, COMFORT app, which connects to T100 through the G100-W gateway.
The app is downloadable for iOS and Android systems and allows the user to monitor the heating system status, set remotely DHW temperature and define boiler settings in an easy and secure way.
Find more...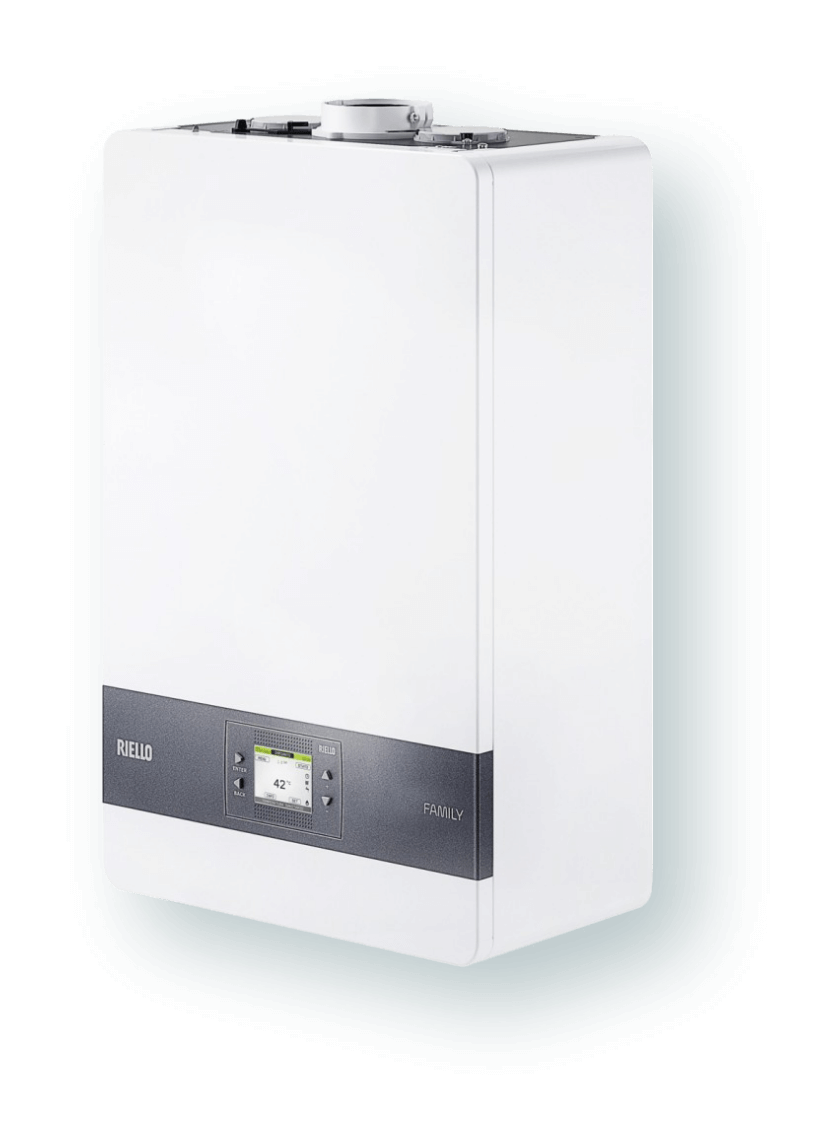 HI, COMFORT - K100
The K100 permits remote control by means of the HI, COMFORT App, which is capable of a number of specially designed features for efficient management of boiler, just like running time monitoring, geofencing and remote setting of DHW temperature.
Find more...

DISCOVER HI, COMFORT THE APP CAREFUL FOR YOUR WELL-BEING RESPECTING THE ENVIRONMENT
Hi, Comfort takes care of your domestic wellbeing and allows you to avoid unnecessary energy waste, ensuring your comfort to be as green as possible: with Hi, Comfort, a benefit to the environment that is also money saving. Remotely manage your heating, wherever you are and whenever you want.
Now is your opportunity to discover all the features designed for just for you!
Find more...